Inflammatory Bowel Disease Facts and Statistics

Inflammatory Bowel Disease (IBD) is a term that describes chronic inflammation disorder of the small and/or large intestine. The mucous membranes lining the colon become inflamed and develop ulcers, causing bloody diarrhea, pain, gas, bloating, and sometimes hard stools.
Included within the area of inflammatory bowel is ulcerative colitis and Crohn's disease. Both involve most of the same symptoms. However, ulcerative colitis is limited to the mucosa and submucosa, which are the first two layers of the lining of the bowel. Crohn's disease involves those two layers and also the next two layers below, the muscular layer and the connective tissue layer. The factors causing the two problems appear to be parallel. Since so many similarities exist the details of differences are not covered here.

In general the cause of most cases is unknown, but contributing factors have been identified as poor eating habits, stress, food allergies, and overuse of antibiotics. Some genetic association appears to exist since IBD is two to four times more common in Caucasian whites than in non-Caucasians, and four times more common in Jews than non-Jews. However, no specific genetic marker has yet been identified.

onset is typically between the ages of 14 and 30.

The onset of IBD is typically between the ages of fourteen and thirty. Attacks may occur ever few months or every few years. In rare cases, symptoms appear only once or twice and never return. Over time, if the disease is active, bowel function gradually deteriorates, and some research indicates that it may increase the risk of cancer by as much as twenty times.
"Antibiotics, especially if taken for a period of more than two weeks, may provoke a form of colitis. Antibiotics kill the [good] bacteria that normally live in the intestine and may allow another type [of bad] bacterium, clostridium difficile, to proliferate and produce an irritating toxin.

Very commonly, prolonged use of antibiotics is associated with diarrhea that may be a direct irritative effect of the drug itself (antibiotic-associated diarrhea).

"... Most infections that can cause colitis resolve without treatment ... are sometimes treated with antibiotic drugs ... or by a special diet and vitamin supplements. [The American Medical Association Encyclopedia of Medicine, 1989, p. 289.]
Inflammation of the colon (colitis) may also be due to viral or bacteria infection, for example campylobacter. These infectious agents produce toxins that irritate the intestinal lining and if persistent and not overcome by the body, will directly infect the colon lining.
The implication of food is logical because food impacts the digestive system and intestinal environment to a greater degree than any other internal or external factor.
Dietary implications are hardly considered in most standard medical and gastroenterology texts, but several lines of evidence support dietary factors as being the most important causative factor of IBD. One major statistic is that Crohn's disease is increasing in countries where a Western diet (diet high in refined carbohydrates, sugar, and saturated fats) is consumed, but is virtually nonexistent where people consume a more "primitive" diet (high in raw foods and fiber). [Jarnerot, et. al. "Consumption of Refined Sugar by Patients with Crohn's Disease, Ulcerative Colitis, or Irritable Bowel Syndrome." Scandinavian Journal of Gastroenterology. Vol 18. (1983) pgs.999-1002]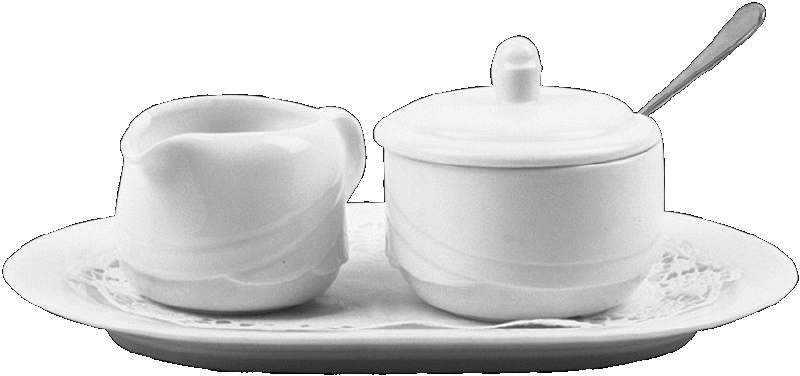 The implication of food is logical because food impacts the digestive system and intestinal environment to a greater degree than any other internal or external factor. Studies exist that analyze the pre-illness dietary intake of individuals with IBD. Although these studies are criticized because they are founded on the pre-illness dietary intake "memory" of an IBD patient, they do substantiate the dietary association of high levels of refined sugars and carbohydrates. For example, in one study the pre-illness intake of refined sugar in Crohn's disease patients was nearly twice that of controls (122 g per day versus 65 g per day). [Heaton, et al. "Treatment of Crohn's Disease with an Unrefined-Carbohydrate, Fiber-Rich Diet." Britain Medical Journal. Vol 279. (1984) Pgs 1859-1862.]
Another important dietary factor is food allergies. Clinical studies using an elimination diet (diet of foods that have a lower tendency to produce allergic reactions) have provided significant IBD improvements with no side effects. [Workman, et al. "Diet in the Management of Crohn's Disease." Human Nutrition: Applied Nutrition Vol 38A. (1984) Pgs. 469-473]