Infertility in Women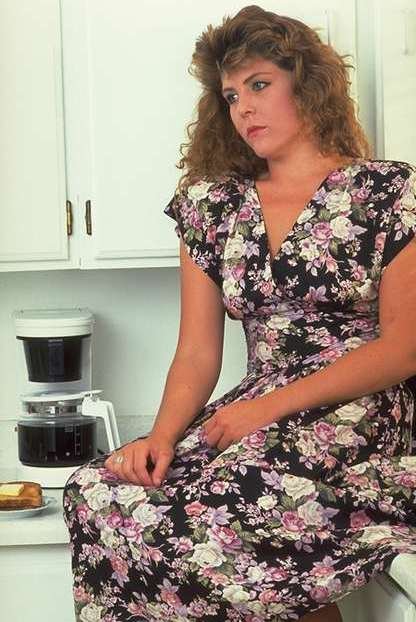 The inability to become pregnant after a long period of regular sexual activity usually signals hormonal problems. Some of the more frequent causes in women include pelvic disease, chlamydia infection (untreated), and allergic reactions to their partner's sperm. Since there are so many possible causes, it is wise to seek the advice of a qualified physician. If all the physical causes have been eliminated, the following program will support the woman's body nutritionally and put her in the best possible hormonal position to conceive.
Full Spectrum Nutrition
Folic acid - 400 mcg extra

Vitamin B6 - 50 mg extra

Zinc - 50 to 100 mg per day

Vitamin E - 400 to 800 IU extra

Ovarian Glandular Extract - 4 to 8 tablets per day

L-Arginine - 4 grams per day

Iron - 10 to 20 mg per day

Vitamin B12 - 100 to 300 mcg per day


Some stress is often involved in hormone imbalance, a high potency Stress-B complex formula, taken two or three times per day is often helpful.