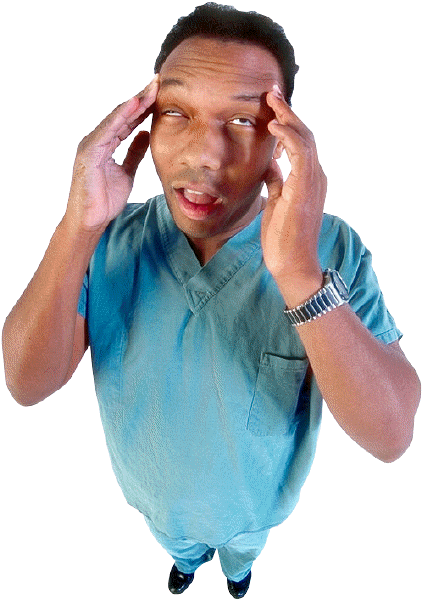 My father-in-law got adult onset diabetes almost 1 year ago. His first indication was sticky sweat (when they tested it - it had sugar in it). He started medications, and in 9 months went from a 42 pant to a 34, his thick black hair went almost white and thinned out so horribly you could see patches of his scalp (he was told that this was a side effect of the medications the doctors had him on). For Christmas 1996 we gave him Ultra Toddy. In just three days my mother-in-law has seen significant changes in his blood glucose level. We can't wait to see what happens in a few months.

—Boise, ID


---
[Top] [Main Diabetes Page] [Diabetes Drugs]
[Nutrient Associations, Lifestyle Changes, Medical Options and Precautions]
---
I am a cabinet builder and that has been my occupation for many many years. About 10 years ago I was diagnosed as having diabetes. When they diagnosed me I realized I had had it for several years before. You know I had tried to control it with diet and in June of 1999 a good friend of mine came and said I would like to have you try these SupraLife products. So I started in June and they worked so well and my sugar dropped and I was able to get off my medication. I felt so good that I went fishing in Alaska for a few days. But I forgot to reorder and I went for a few months and didn't keep on the products.

But on the 20th of December of last year I felt that I was deteriorating again. My legs, I had trouble sleeping because of the aching, and my feet were numb. So I called my friend back and I said hey, I need to try this again.

In 90 days the feeling was all back in my legs, I felt good. I could feel the deteroriation of my inner body stop and I could actually feel that it was rebuilding itself. And it is continuing to do that today. I follow Dr. Whiting's program and take the products that he recommends did feel GOOD. And I continue to do that today. I not only feel that I have added years to my life, but I've added good years. Now I've told a few poeple about it and I've told my story to a few people and I'm getting a little extra income and that helps make that house payment.

—Jess Dye


---
[Top] [Main Diabetes Page] [Diabetes Drugs]
[Nutrient Associations, Lifestyle Changes, Medical Options and Precautions]
---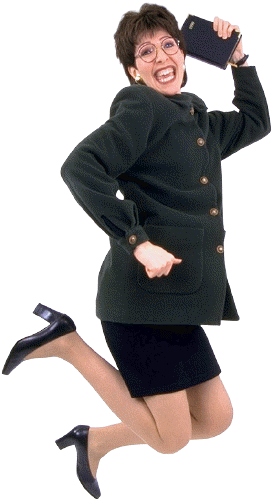 When my husband and I were married, I was experiencing prolonged bouts of fatigue and weakness. He had bought me a vitamin product in hopes that it would help, but I didn't seem to feel any better. Then his parents heard about the Toddy products and sent us our first bottle of Total and Mineral. Within a week I was literally bouncing out of bed in the mornings! However the weakness seemed to linger on...I felt good but couldn't handle much activity without getting shaky and faint. My husband decided to put me on Ultra, Mineral and Sugar-Eze. I believe that the Sugar-Eze did it! I am a diagnosed hypoglycemic (which means I don't metabolize glucose properly.) Thanks for your great products and most of all for Sugar-Eze!

—Molly Cundall


---
[Top] [Main Diabetes Page] [Diabetes Drugs]
[Nutrient Associations, Lifestyle Changes, Medical Options and Precautions]
---
In May of 1998 my physician measured my blood sugar level and found it to be too high. In later tests my blood sugar had risen high enough for my doctor to prescribe a daily dose of insulin. However, I decided to check out the alternatives as I did not want to be dependent on a synthetic drug for the rest of my life.
So, within a month I started to use Mineral Toddy and Sugar-Eze, which has been recommended to me by a friend who is a physiotherapist. In the second month I started taking Super Daily as well. [NOTE: The Super Daily multi-vitamin capsule product has been improved and is now called [Maxum Essentials] Since then my blood sugar level has been measured on two seperate occasions and there has been a dramatic improvement! Not only do I NOT have to begin taking insulin, but as a bonus I lost 10 kilos of weight!

—Mrs. Van Ringen


---
[Top] [Main Diabetes Page] [Diabetes Drugs]
[Nutrient Associations, Lifestyle Changes, Medical Options and Precautions]
---
[Top] [Main Diabetes Page] [Diabetes Drugs]
[Nutrient Associations, Lifestyle Changes, Medical Options and Precautions]
---
Most people don't think I look my age - but at 85 I recently began to feel the years. I had always been an active person in good health, up until about 2 years ago. That's when my nighttime spells became worse.
These middle-of-the-night spells started about 20 years ago. At first they were very infrequent. Then in the past two years they started happening nearly every night. I would wake up drenched in cold sweat, with my heart racing. Other symptoms were numbness and tingling in my hands, weakness, dizziness, and shakiness. The feeling accompanying these spells was awful. I just felt like I was going to die!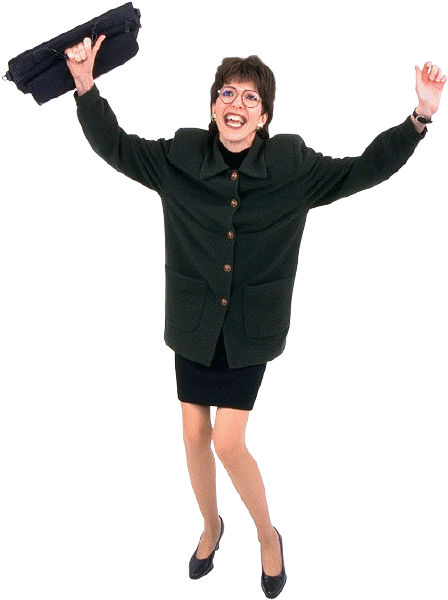 Over the years, I've been to several doctors. They ran all kinds of tests but could never find anything wrong. I was first introduced to the Toddy products by my daughter, Joanne, who is a registered dietitian and a certified diabetes educator. Over a year ago, Joanne sent me a bottle of Total Toddy and a bottle of Mineral Toddy. I was stubborn and refused to take them.
When Joanne came to visit last August I was ready to listen. My doctors didn't have any answers and my spells were getting worse. I was even having dizzy spells during the day. She told me that my symptoms fit with a diagnosis of low blood sugar called hypoglycemia. My mother had diabetes as an adult and had to take insulin shots. Joanne said the family history of diabetes was a clue that I could be having blood sugar problems. Joanne told me the treament for hypoglycemia was to follow a low sugar diet with protein snacks and to take supplements.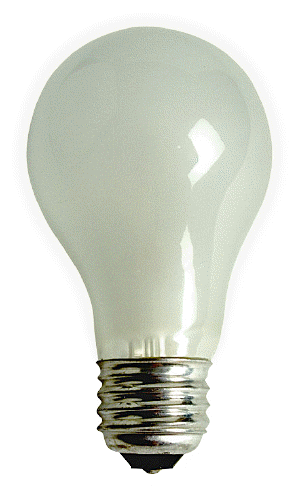 The products she put me on were Total Toddy, Sugar Eze, Enzyme Plus and Mineral Toddy. It only took 2 weeks for me to be rid of the spells. In fact, the diet and the Toddy products worked almost immediately! Not only did I get rid of those awful spells, but my memory improved. This is a wonderful benefit of these products. I have always had a sharp mind and could not stand the thought of being senile. I feel I have my health back. To think that all these years I wasn't getting results. As soon as I took the Toddies, my life turned around.

—Mitchie Garceau


---
[Top] [Main Diabetes Page] [Diabetes Drugs]
[Nutrient Associations, Lifestyle Changes, Medical Options and Precautions]
---